Friends of Greens Norton School (FROGS)
We are a friendly relaxed group who rely on the support of parents, grandparents and carers of children in the school and the wider village community to help us.
There are lots of ways to get involved, from joining the fundraising group using Amazon Smile or Easy Fundraising to do your online shopping, or direct donations. To find out more please email us at GreensNortonFrogs@gmail.com. We would love to hear your fundraising ideas or to welcome new committee members.
Our aim:
To raise as much money as possible in order to help the school enrich its educational offering outside its usual budgetary constraints.
We pledge to raise money in a friendly, appropriate and sustainable way and to be community focused and, where possible, support the village.
We will achieve this by:
developing relationships between staff, parents and others involved in the life of the school
arranging and participate in fundraising events and activities
organising fun social events for the pupils. their families and the wider community to enjoy and participate in
Our team
Chair – Claire Calvert
Treasurer - Mel Christie
Teacher representative - Lisa Witheyman
Trustees - Mel Christie, Claire Calvert, Chris Hammet
The PTA Facebook page is a closed group, so simply place a request to join and if you are a parent, carer or grandparent of a child in the school you will be accepted.
Christmas Character walk Sat 12th Dec 2020
Village Scarecrow Festival Sat 3rd Oct 2020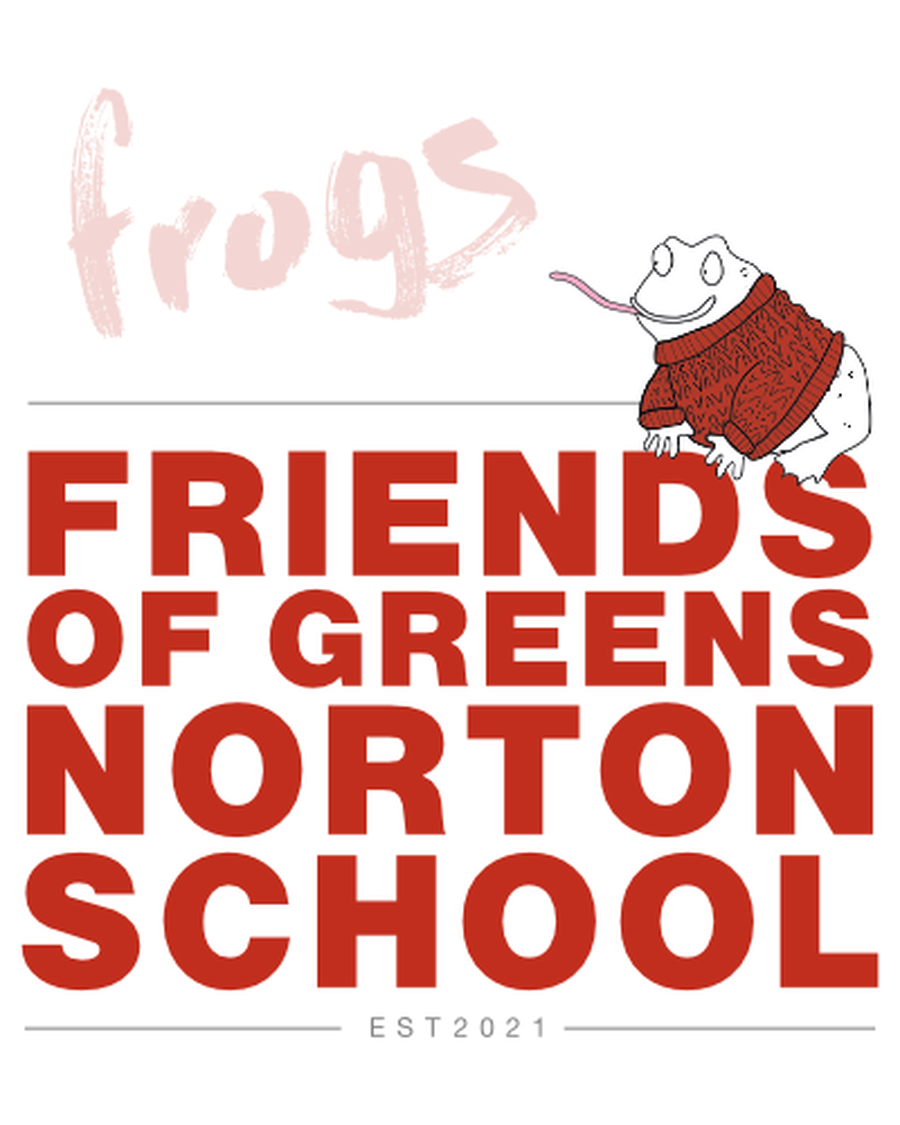 FROGS meeting dates
We try to meet on the 2nd Wednesday of the month usually in the upstairs room at The Butchers Arms. New volunteers are always welcome so drop us an email for the next meeting date.
March– Wednesday 8th March 7:30pm at The Butchers Arms
Please click here for the latest newsletter from FROGS