Admissions
The Governing Body are the Admission Authority in our school and are therefore responsible for all admissions. To read our Admissions policy, click the link.
Children can be admitted in the Autumn Term after their fourth birthday.
Before your child is admitted to the reception class we invite parents to an evening meeting when we explain our curriculum and general organisation. It also affords us the opportunity to discuss any personal worries that parents may have and for the reception class teacher to suggest ways in which parents can best help their child as they begin their journey through school.
Applications
Northamptonshire County Council (the local authority) co-ordinates applications for places in this School; follow this link:
Apply for a Primary School Place
Please click here for the primary schools admissions key dates and deadlines.
You can contact the NCC School Admissions Team to request a paper form or for more information.
In-Year Admission
If you are moving into the area and are considering our school for your child, we have spaces in most year groups. If you would like to come and meet us and have a look around, please contact the School Office and arrange an appointment for a school tour.
Please note that all admission requests are made through the NCC School Admissions Team – details can be accessed here.
Appeals
How to appeal for a place at our school
If you have applied and been refused a place at our school (in any year group), you are entitled to appeal against that decision.
Appeals for PDET academies are administered by The Diocese of Peterborough Education team. For more information on the process please see: https://www.peterborough-diocese.org.uk/parents/appeals
If you wish to appeal please contact the Appeals Administrator and ask for an appeals pack. Contact Alex Benoy at education@peterborough-diocese.org.uk.
The pack includes some explanatory notes about the process of Admission Appeals and a Notice of Appeal form that, should you decide to proceed with an appeal, will need to be completed and returned by email if possible, but if not, to the Diocesan Office instead.
Timetable for appeals – September 2021 applications
Following the National Offer Day on 16 April 2021, the deadline for lodging an on-time appeal is 4:00pm on 21 May 2021.
Proposed appeal hearing dates are between 1 – 6 July 2021. All Spring / Summer 2021 appeals will take place on Zoom.
Decision letters will be sent within five working days of the appeal hearing, subject to any unforeseen circumstances.
Click here for an introduction to and virtual tour of our school.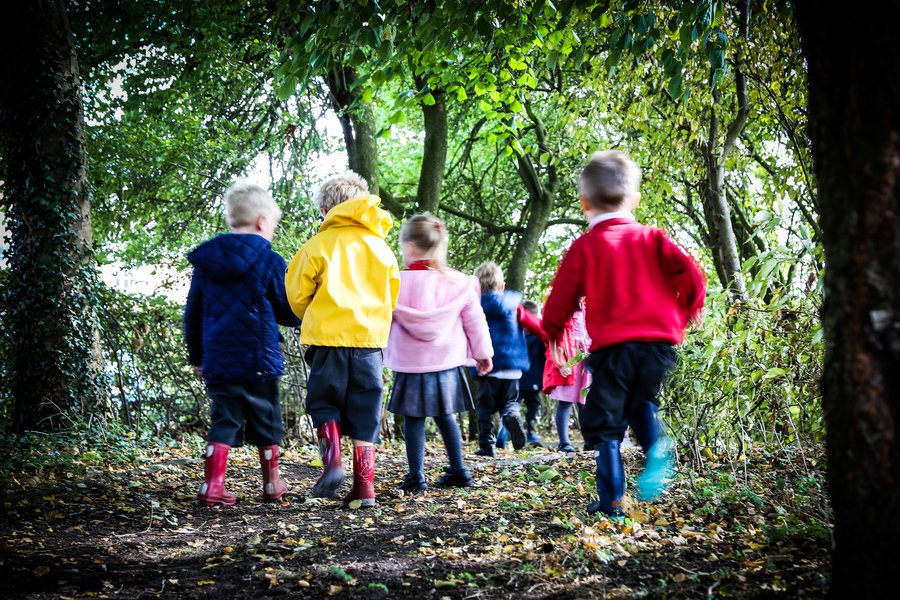 Click here for a copy of our Admissions policy.
The admissions procedure is now on-line through the following website: