Enriching our own lives and the lives of others
Be Fair, be kind and trust in God - Micah 6 v 8.
As we seek to achieve our vision that all members of our school community should excel in their achievements and flourish as children of God, we look for opportunities to enrich the experience of the children who attend Greens Norton CE Primary School. Often this is achieved through the school curriculum subjects and planned enrichment opportunities (see under Curriculum), but we recognise that we can go further. Below are examples of opportunities embraced by the adults and children of our school to look outwards and seek to give and enrich the lives of others.
Raising money for Children in Need Nov 2022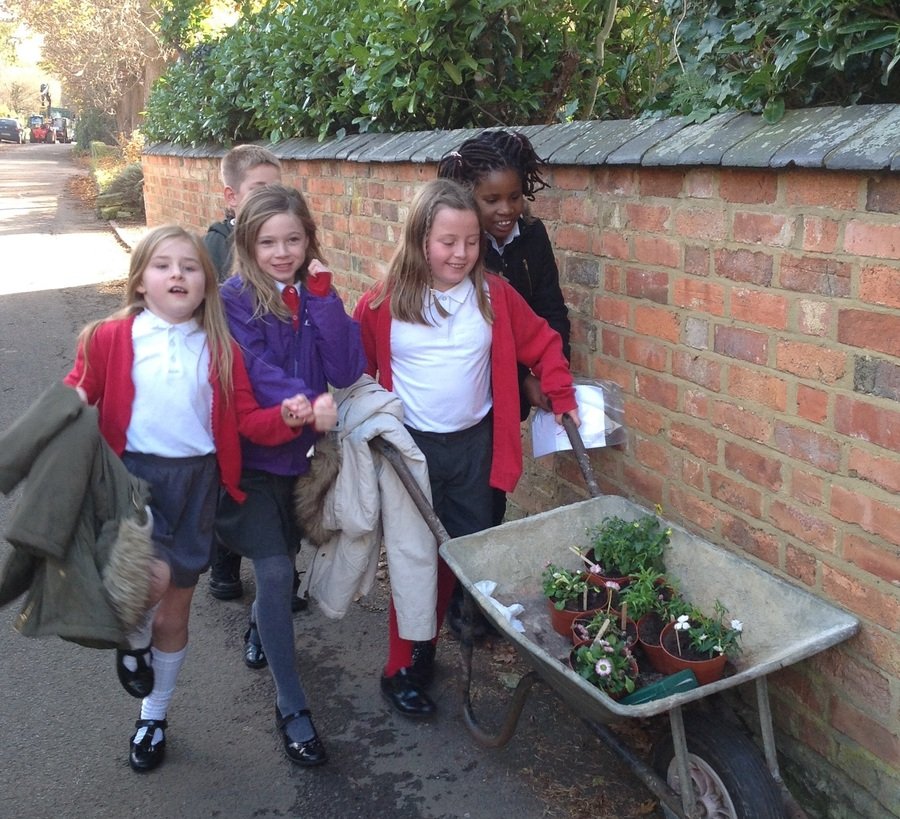 Gifts delivered to members of our local community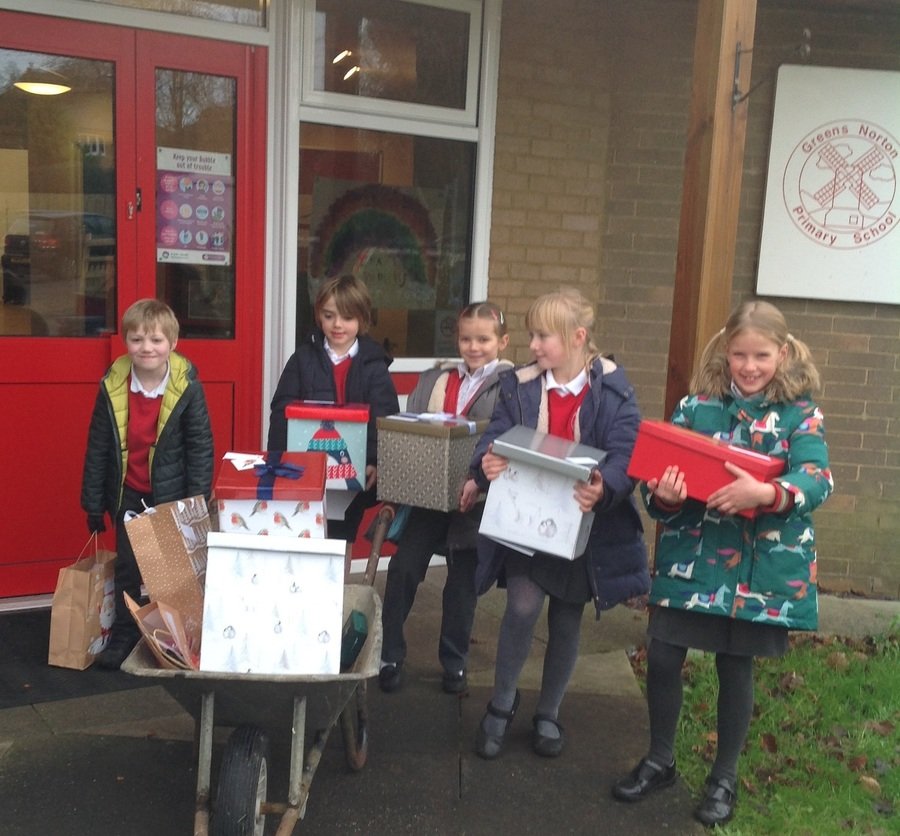 Easter Experience in Church for KS2 classes Mar 23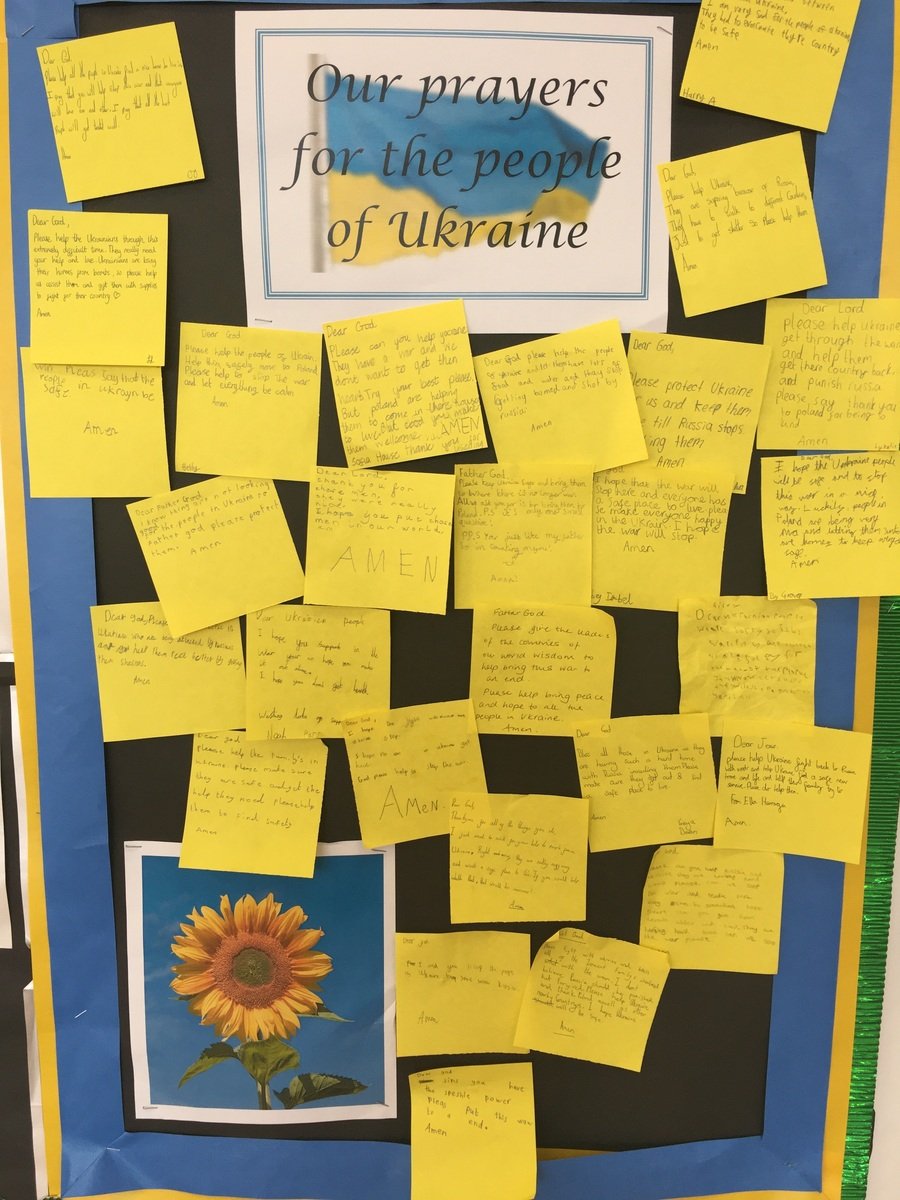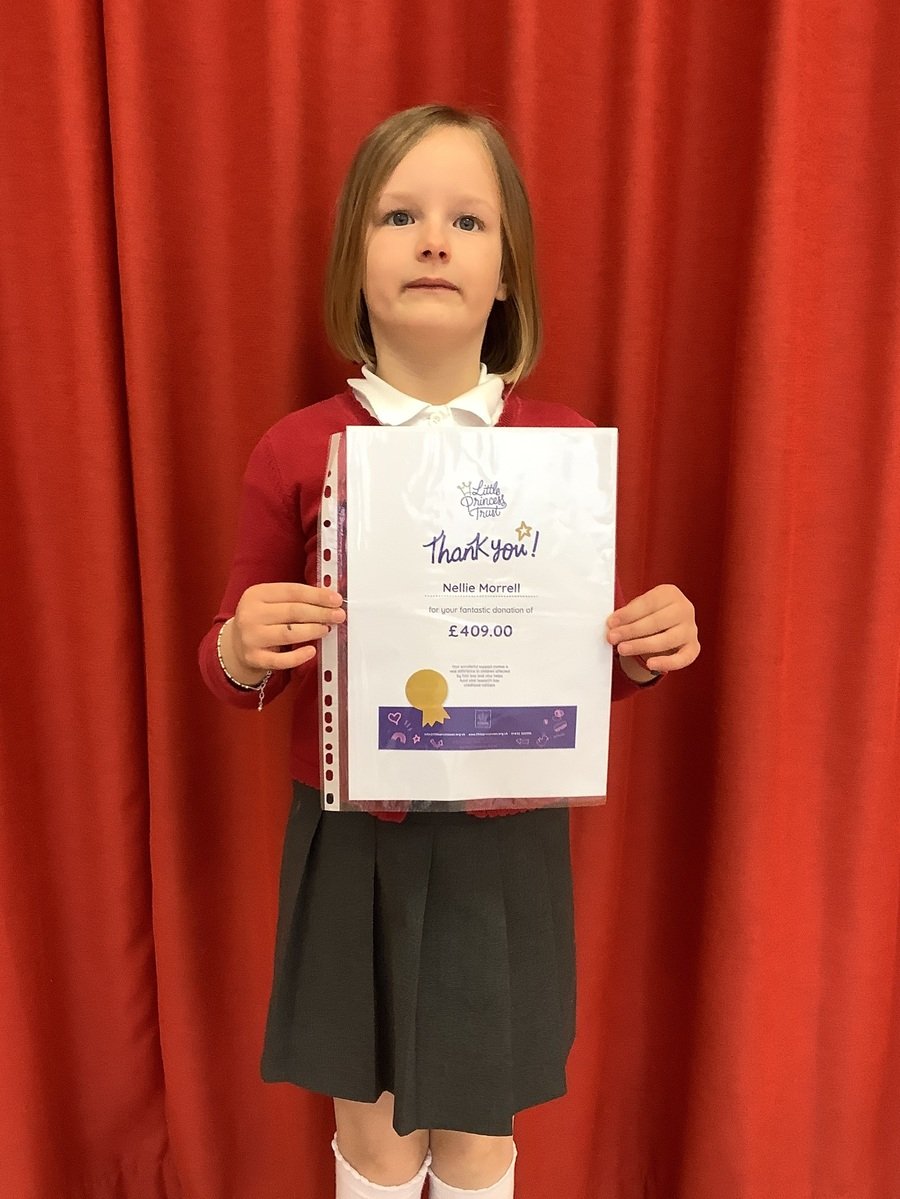 First letters written and sent by year 4 pupils to residents of Duncote Hall Nursing Home. We're looking forward to their replies.
Positive messages written for neighbours to read for Northampton Mental Health Awareness