Collective Worship
At Greens Norton CE Primary School Collective Worship holds an important place in the life of the school. We provide a daily opportunity for pupils and staff to worship God in a way that is consistent with the Christian faith and the beliefs and practices of the Church of England. Worship is invitational, and children are taught the importance of respect for the beliefs of everyone and the benefit of time spent in quiet reflection and thought.
Further information is available in our Collective Worship policy here.
Harvest Service at St. Bartholomew's Church Oct 2022
Our Easter service in St Bartholomew's Church - the Easter story retold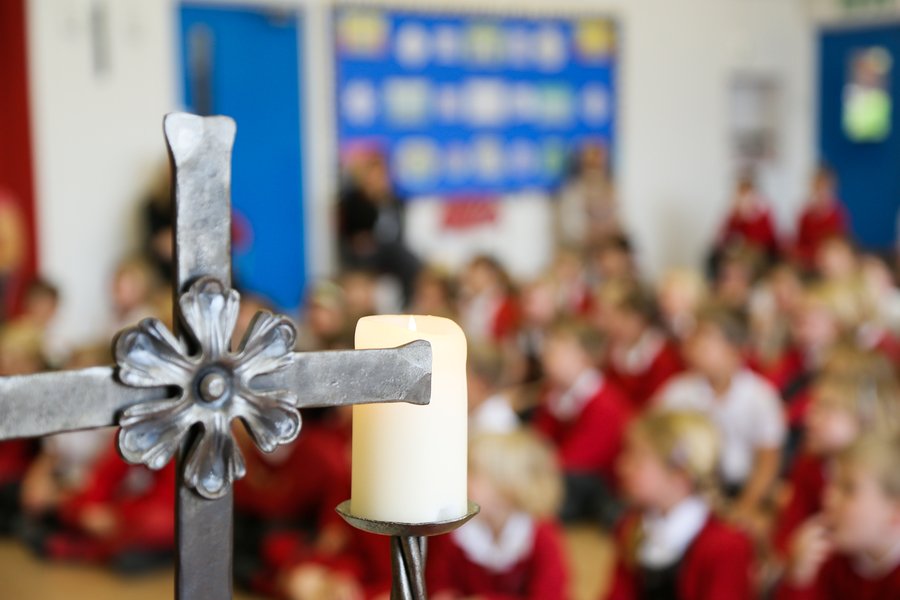 March 2022 - Our Year 5 worship group led collective worship for KS1 retelling the story of Easter Sunday.