PE and Sports Premium
What is PE and sport premium?
The Primary PE and sport premium was introduced in March 2013 to improve the provision of physical education and school sport in primary schools across England. The funding is allocated directly to primary schools and is ring-fenced. This means it may only be spent on improving the provision of PE and sport in schools. In February 2014 the government committed to continue the funding until 2020.
Click on the link below to read how we will be spending this money to encourage the development of healthy, active lifestyles.
PE and Sports Premium Report 2019/20
During Summer term 2021 we have been excited to welcome coaches from Northampton Saints Rugby and Northants Cricket Club who are working with whole classes of children to develop their skills in Rugby and Cricket.
Sports Day 2021 - Winners - BLUE House - KS1 photos
Sports News 2021-22
Achievements so far
KS1 Cross Country - 1st
KS2 Cross Country - 1st
Year 5/6 Football tournament- 5th
KS2 Cross Country competition at Sponne Oct 2021- overall winners!
Sports Day 2021 - Winners - BLUE House - KS2 photos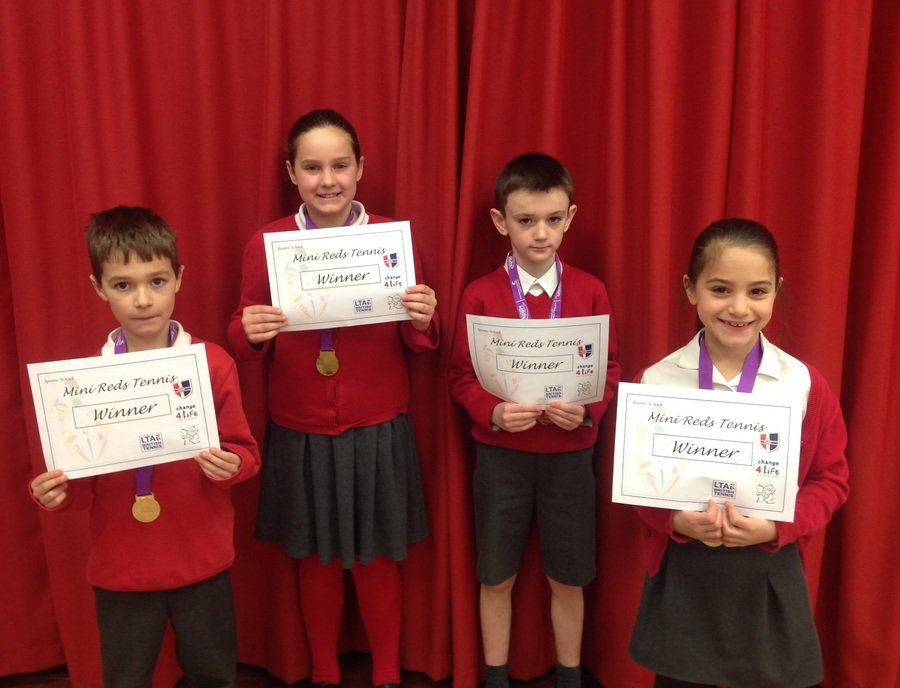 KS2 Archery competition Jan 2020
Year 5/6 Sports Hall Athletics Nov 2019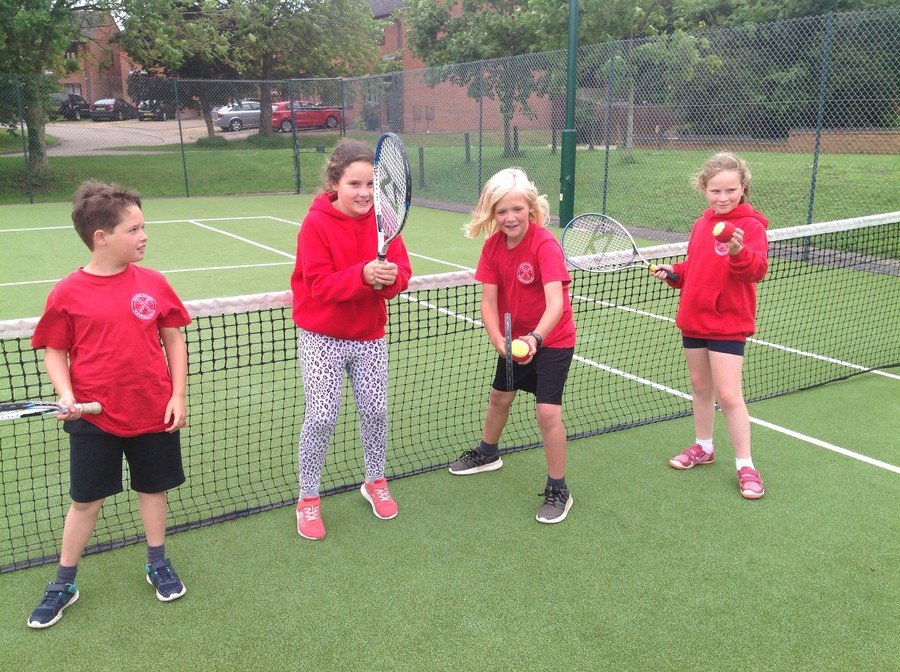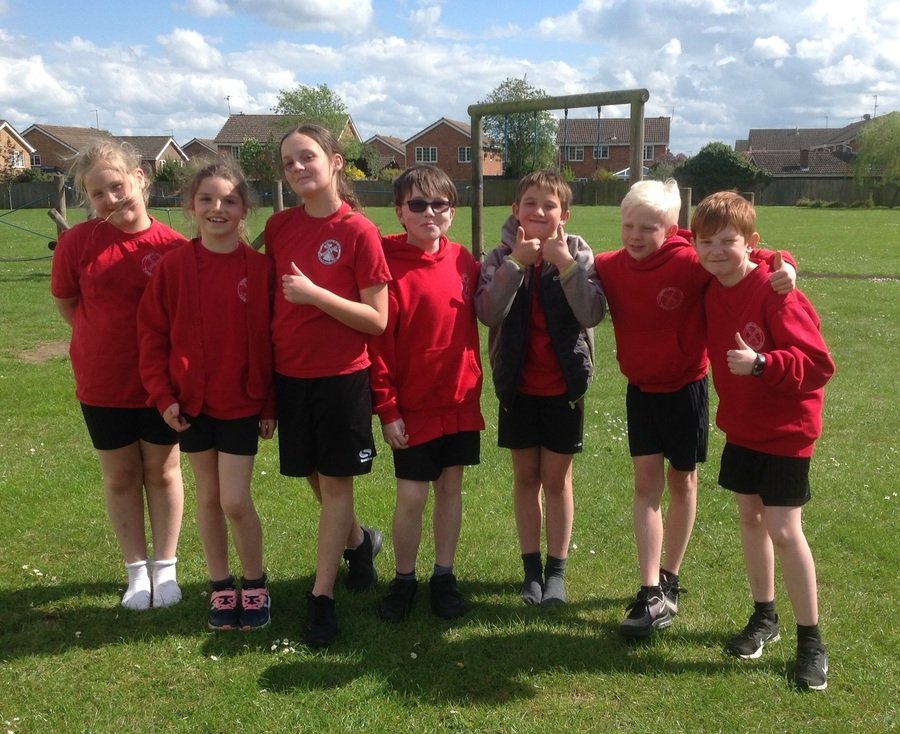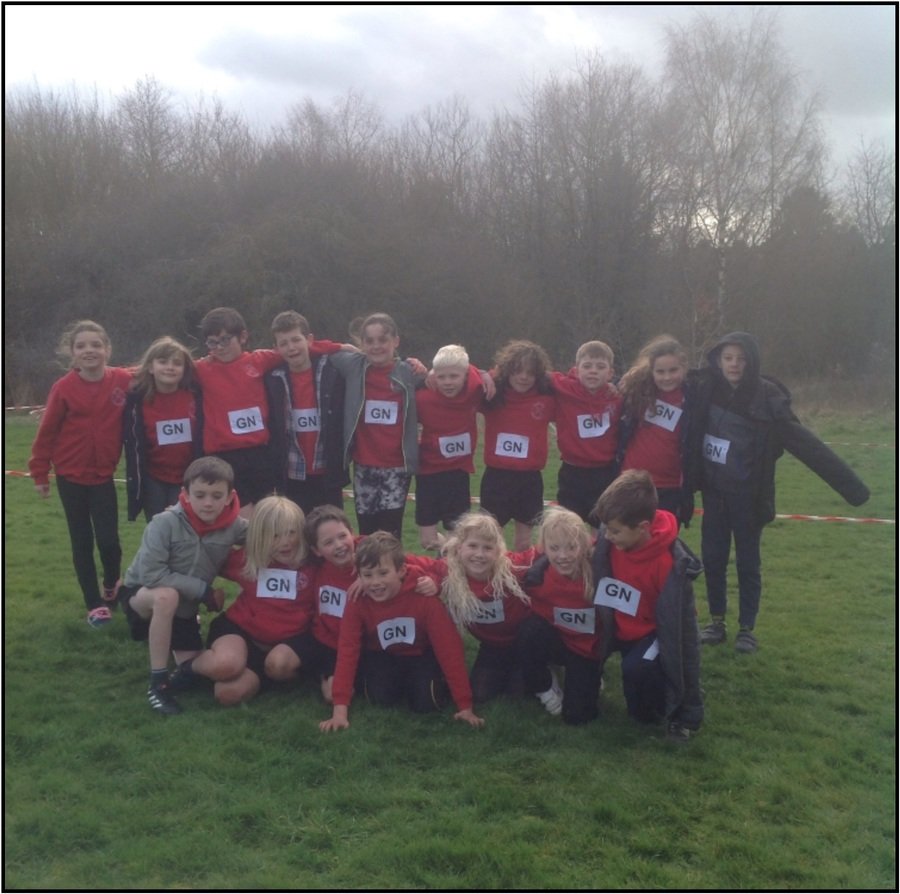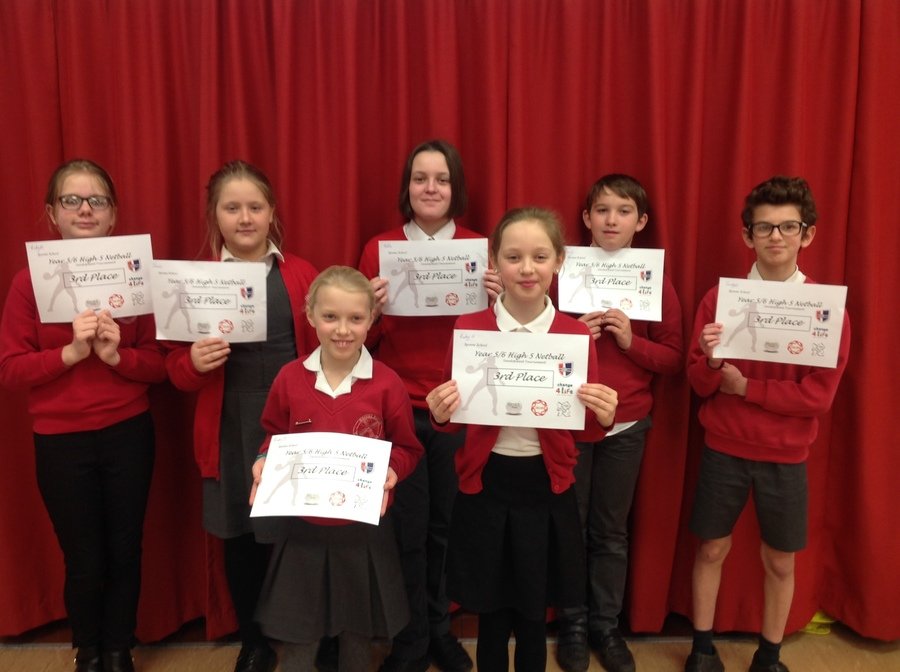 Year 5 & 6 Netball competition Mar 2020
Y3/4 Dodgeball competition Jan 2020
Pacesetters Dodgeball Jan 2019
Olympian Gail Emms and Paralympian Alistair Patrick Heselton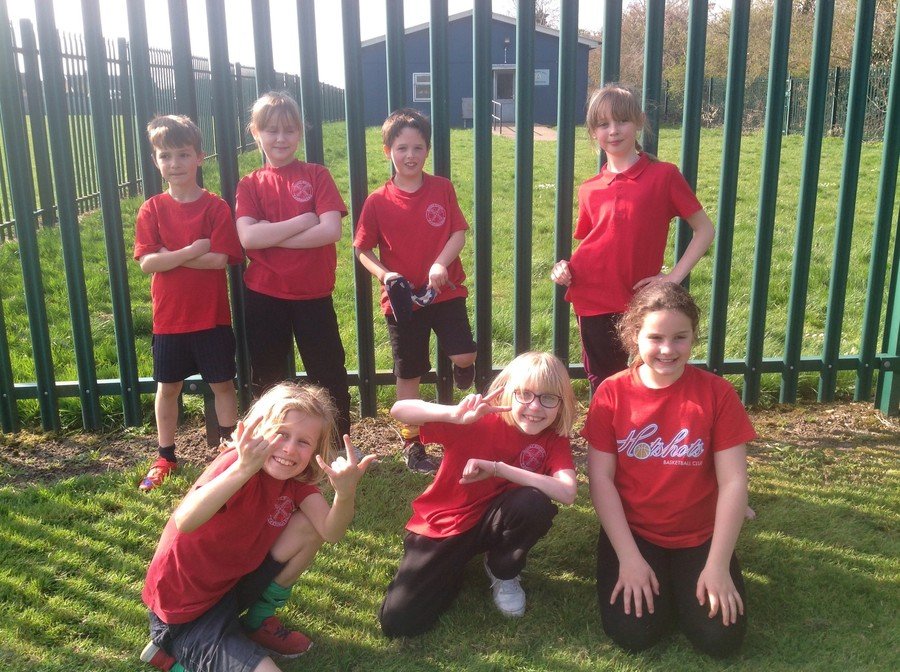 Y5/6 Dodgeball competition Jan 2020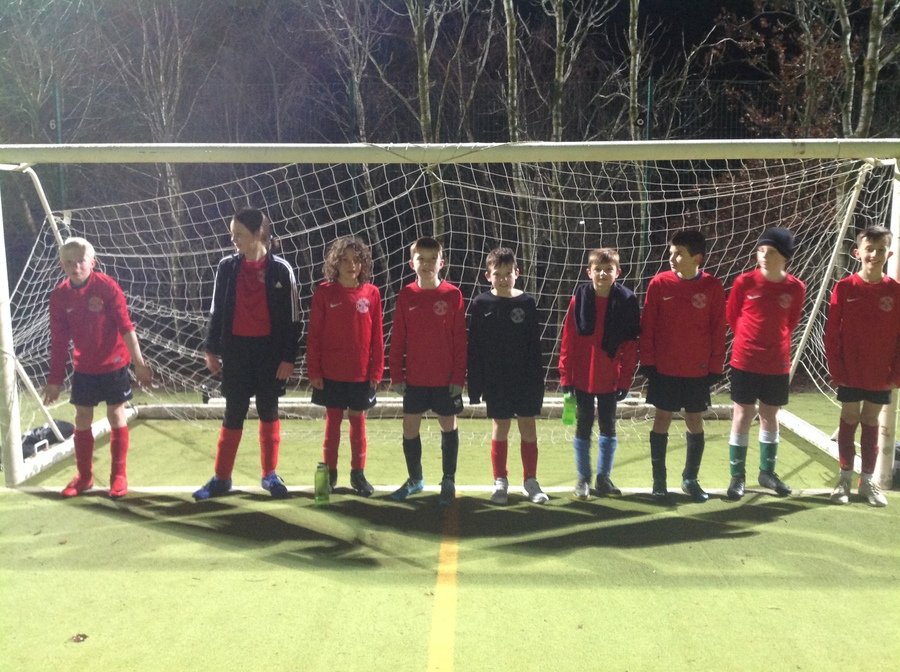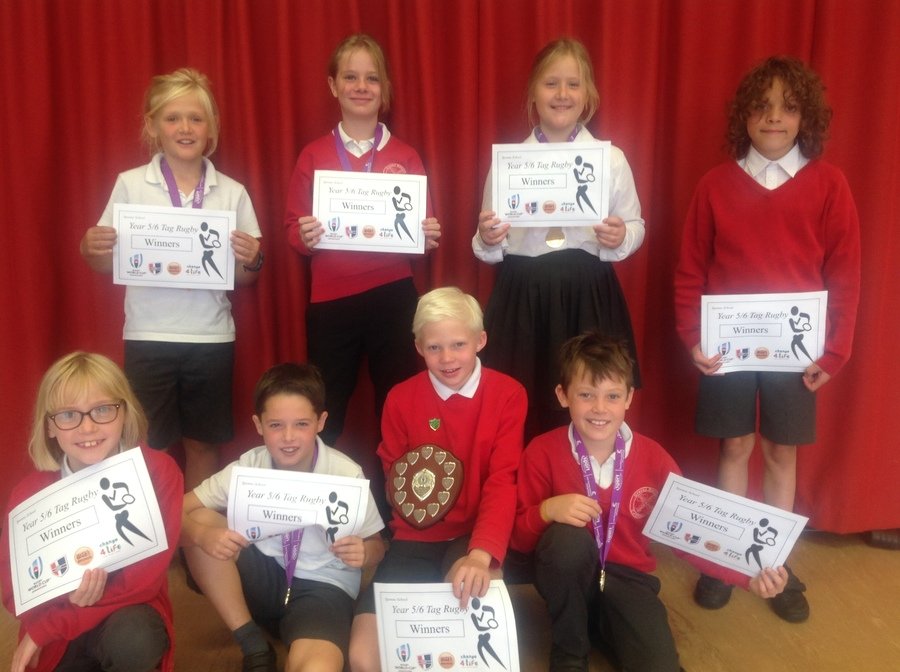 Year 3/4 Football Sept 2019
KS1 Sports Festival at Sponne June 2019