Wrens 2018-19


Our first full week!
Saturday 22nd September
What a fantastic, fun-filled week we've had! We've been very busy in Wren's learning all our numbers to 10 and beyond and learning about the season of Autumn. Numbers have been popping up on blackboards and in sand trays as the children show us just how ready to learn they are. We've been practising some animal poses from Kinetic Letters too to strengthen our bodies for writing. (I will explain more about this in a parent meeting after half term.)
It's been very busy again in the mud kitchen and the house with children establishing new friendships groups. They've taken part in some creative activities too – making self-portraits with paper plates and practising their cutting skills.
We took an exploratory walk into our little wooded area and hunted for signs of Autumn yesterday and the children loved collecting different coloured leaves with different shaped edges. They then took wax rubbings from their leaves back inside the classroom. In the afternoon, we decorated a giant tree as we talked about the leaves beginning to fall from the trees.
We've been starting to discuss Harvest too and how thankful we are to the farmers for helping to grow our fruits and vegetables. Next week we'll be attending a church service to celebrate Harvest so please do talk to the children about different vegetables on their dinner plates.
Rainbow the snail had 'snack time' with the class this week and enjoyed some delicious mango! The children have really taken to her and will soon start to look after her themselves.

I can't iterate just how proud we feel of our little Wrens. We have talked about being responsible and safe this week and they are really showing us acts of responsibility – making sure felt pen lids are replaced, putting their rubbish in the bin, tidying up after themselves and stacking their wellies neatly.
We achieved a 100% attendance award for the first week of school too!
Next week, we'll be talking about our community and homes and incorporating some 2D and 3D shape learning into this by making houses and buildings and identifying shapes around us. If you have any spare recycling that you'd like to bring in for the children to do some junk modelling, it would be very much appreciated.
The children deserve a good rest this weekend. Well done Wrens!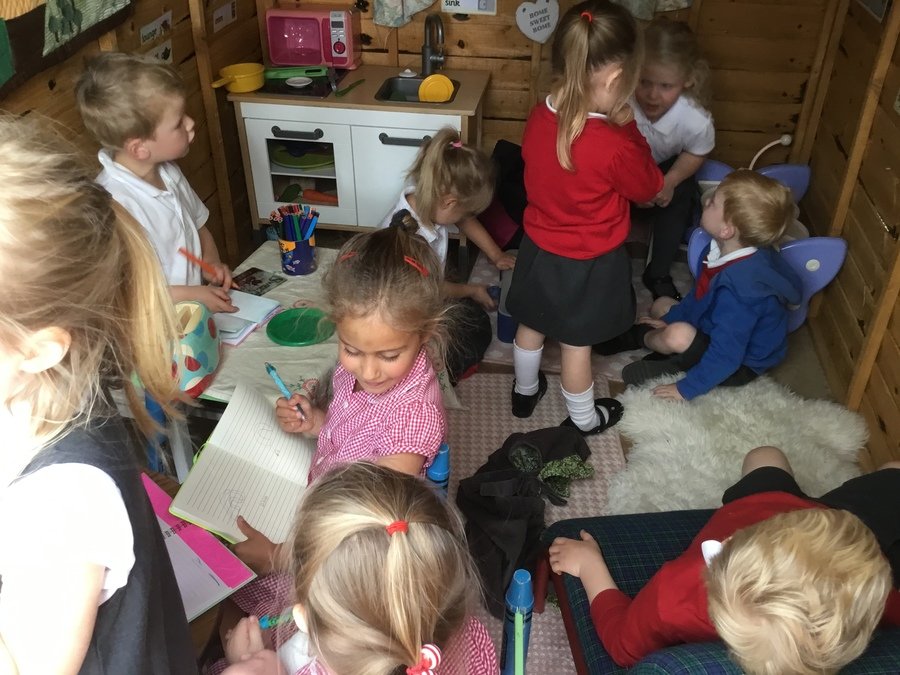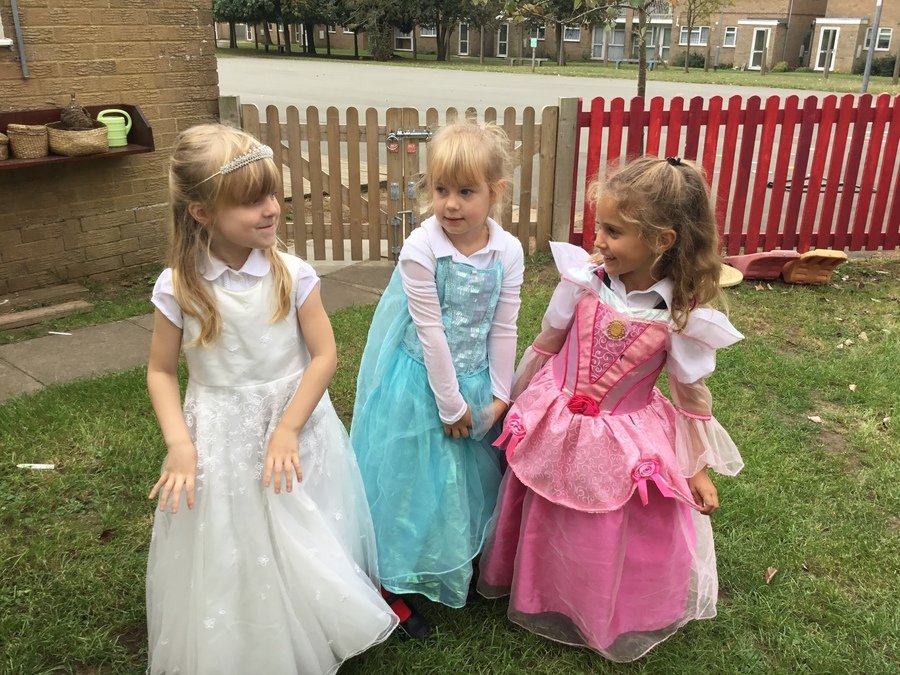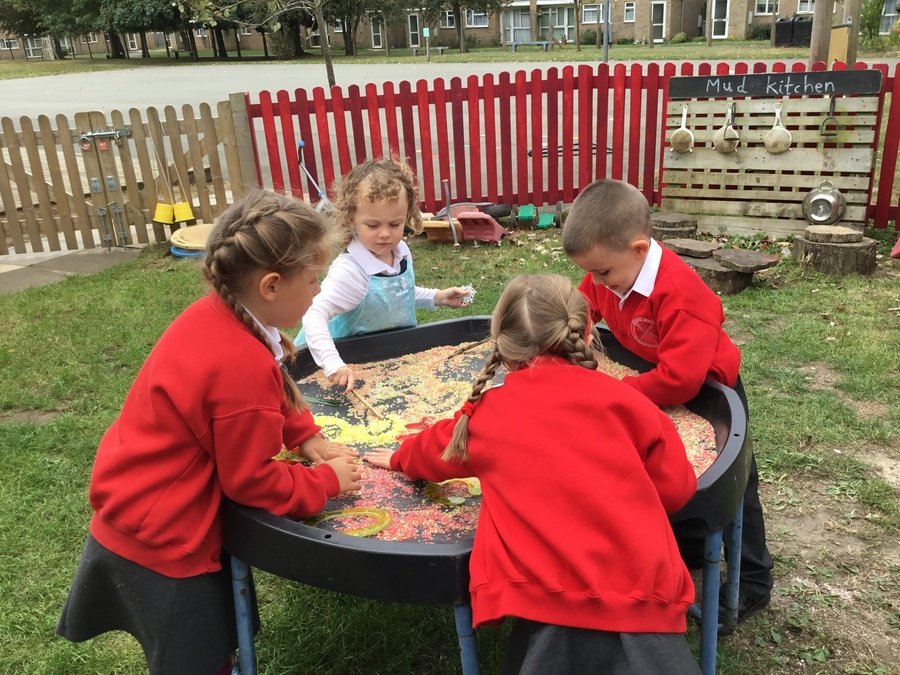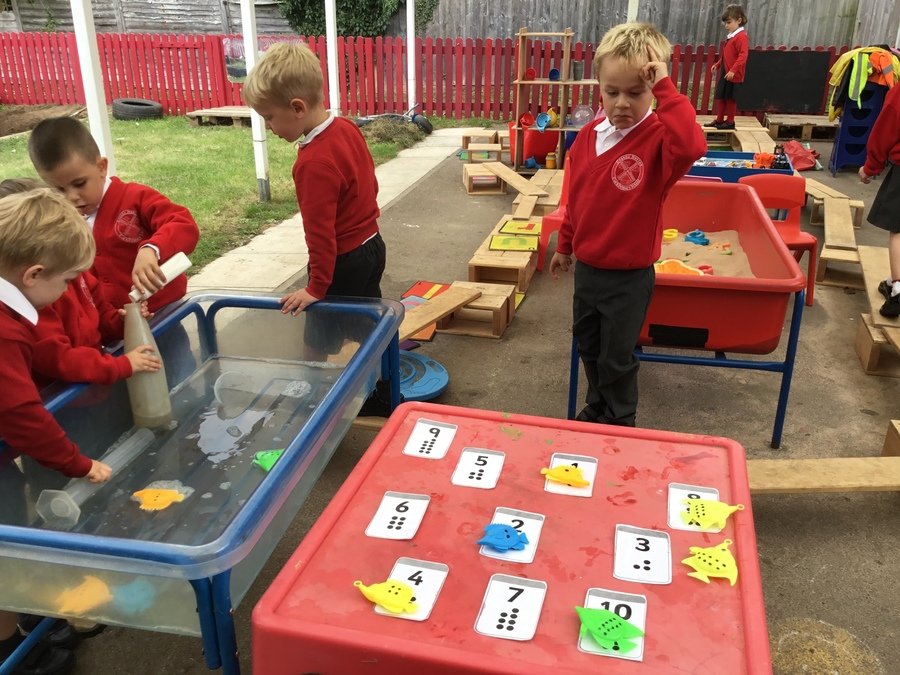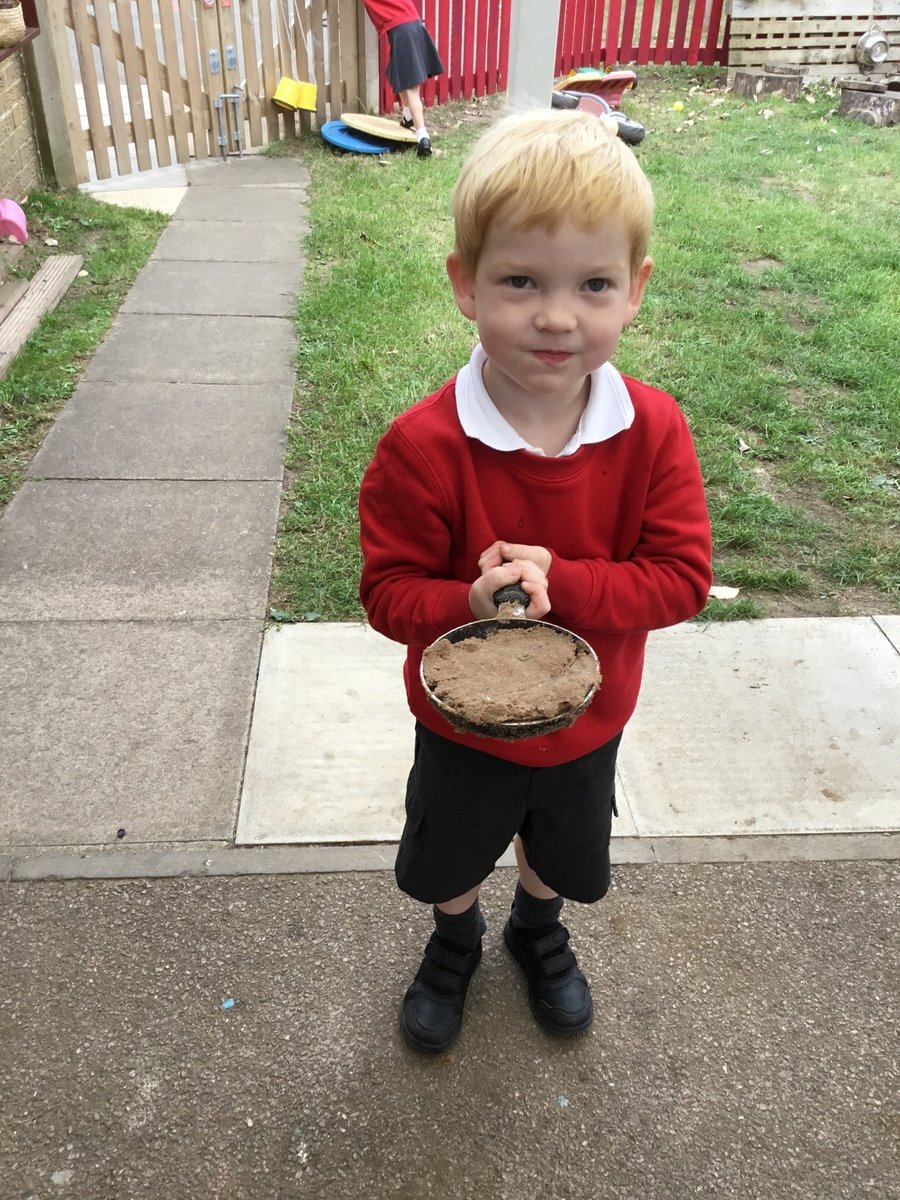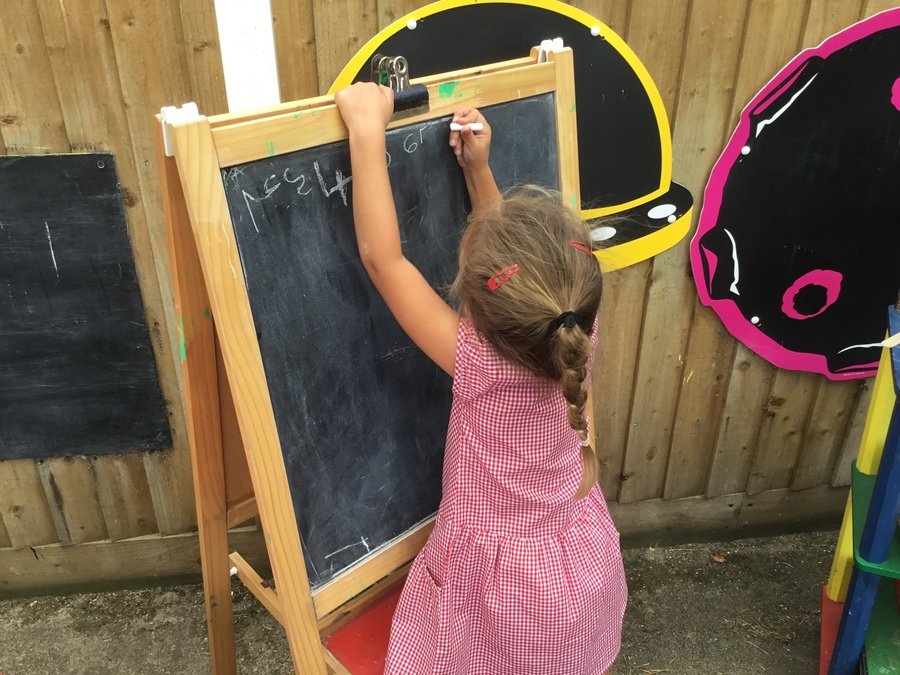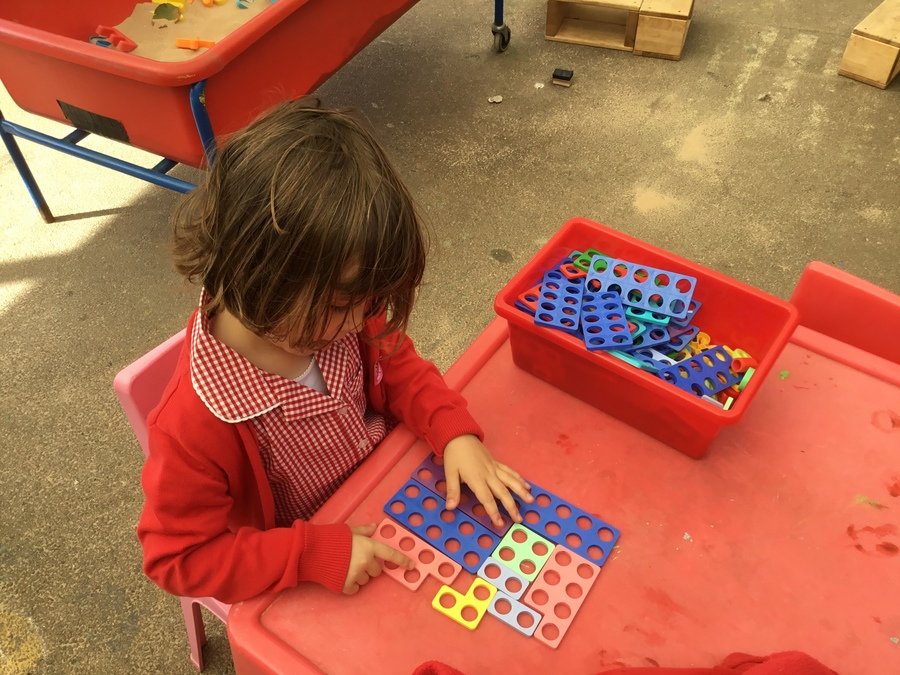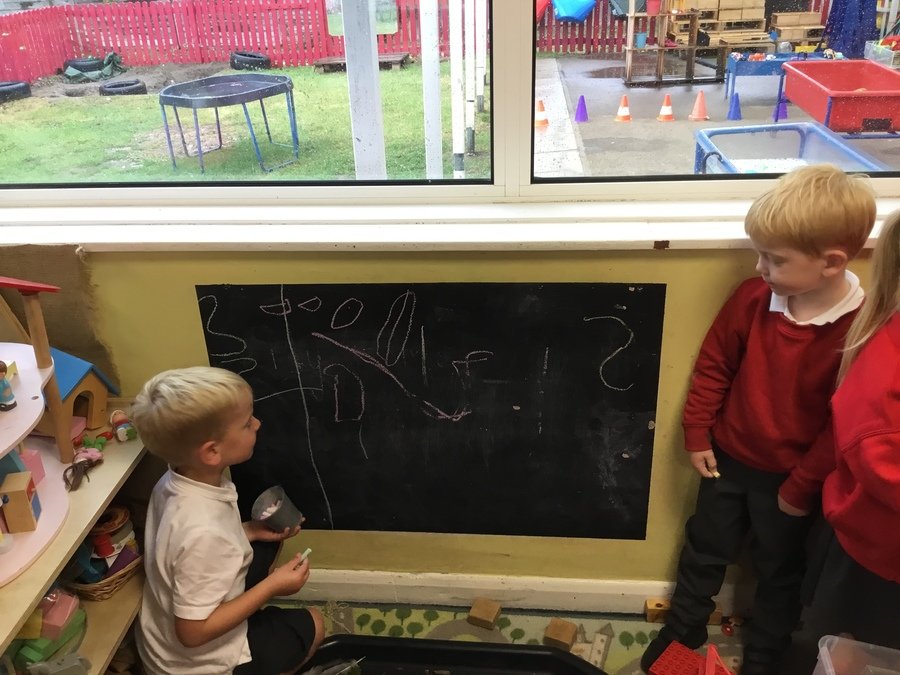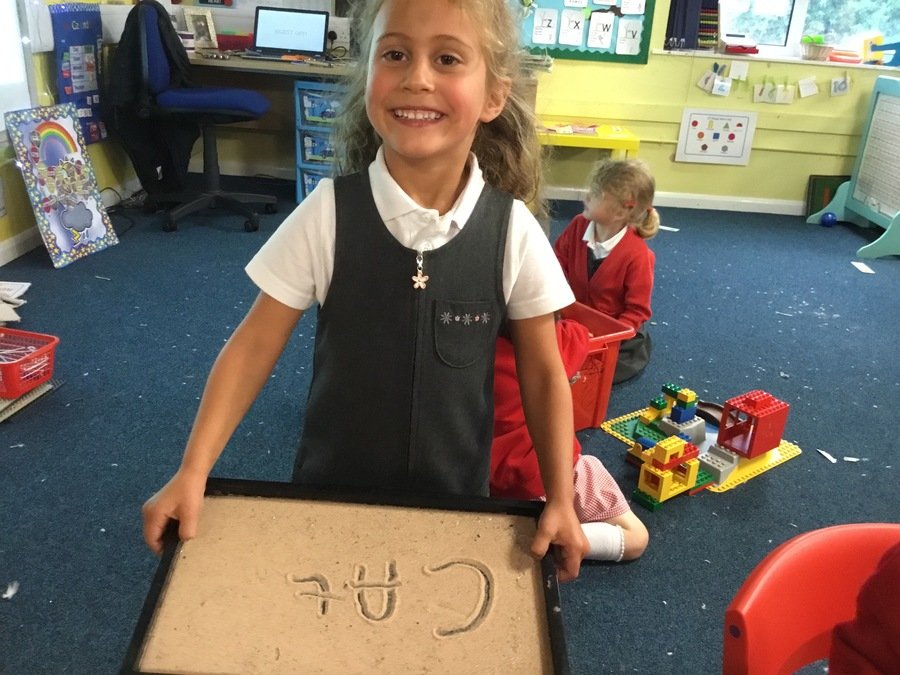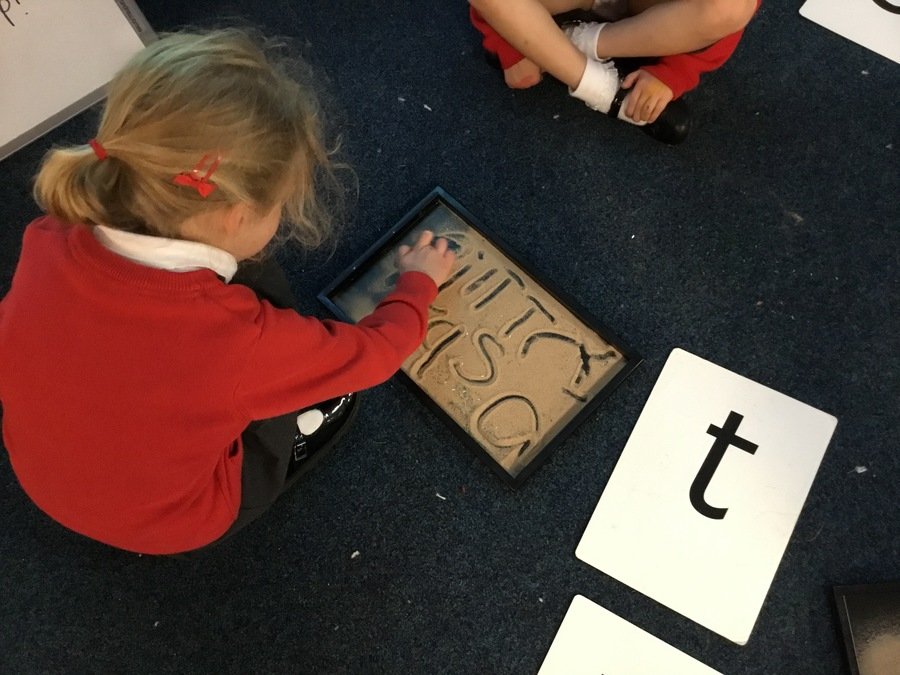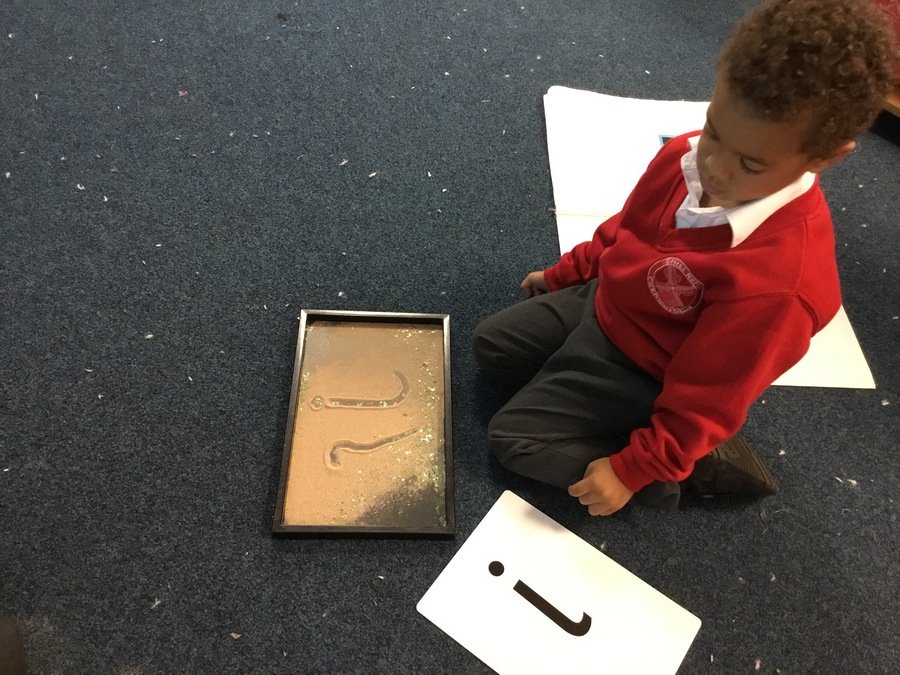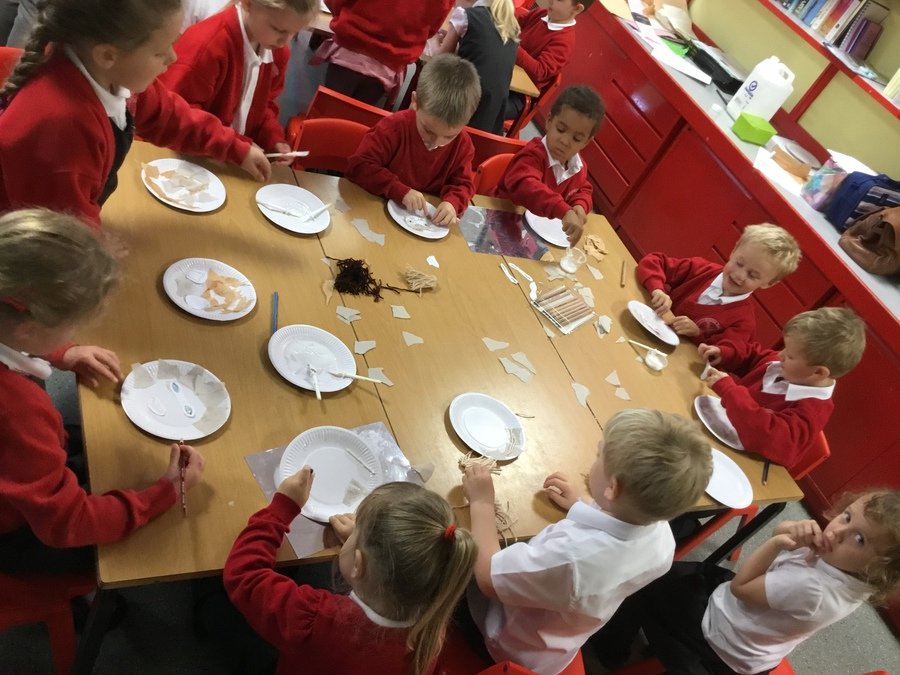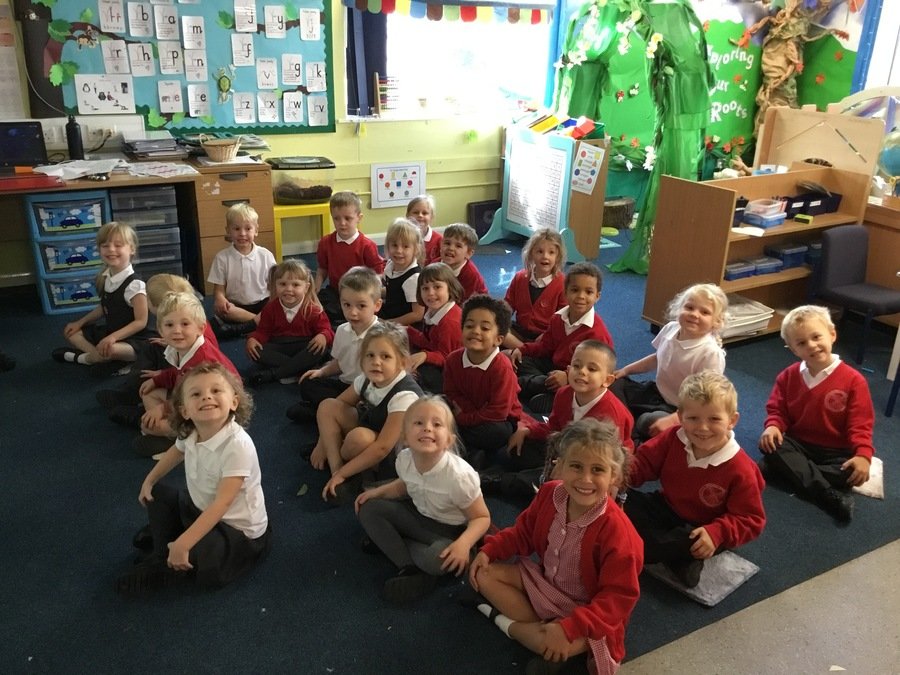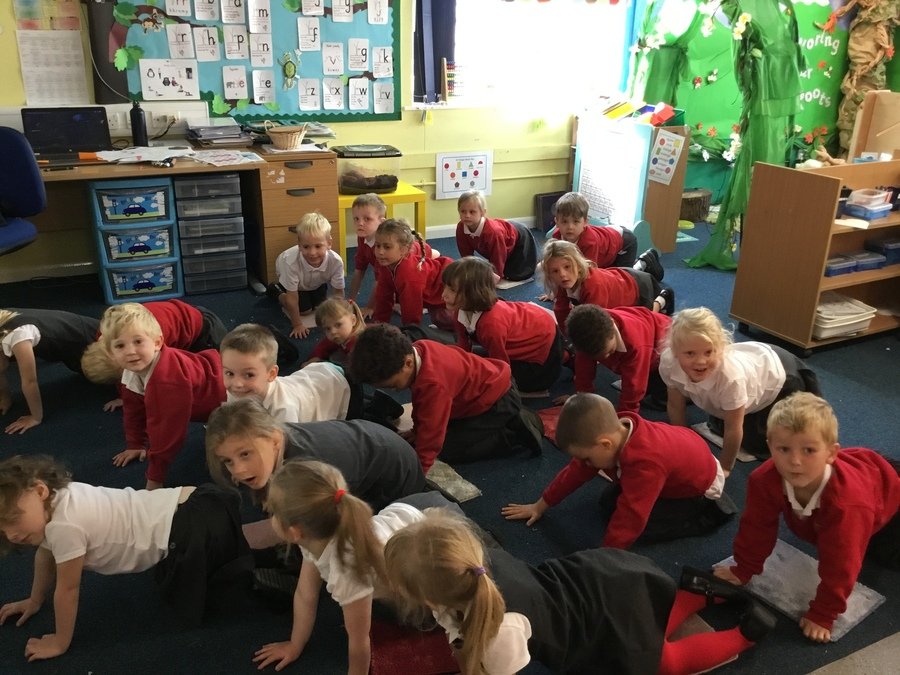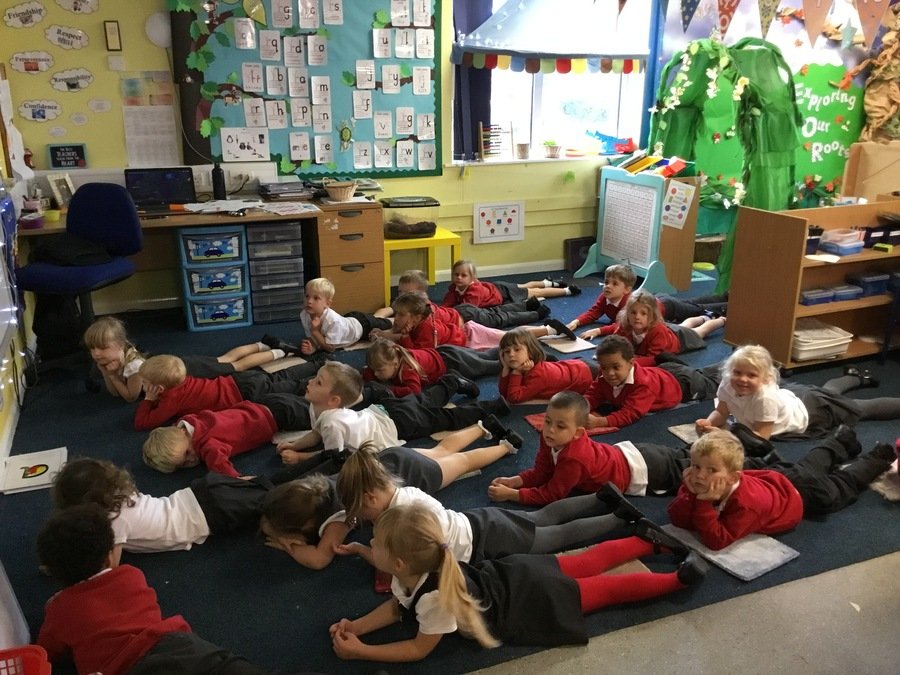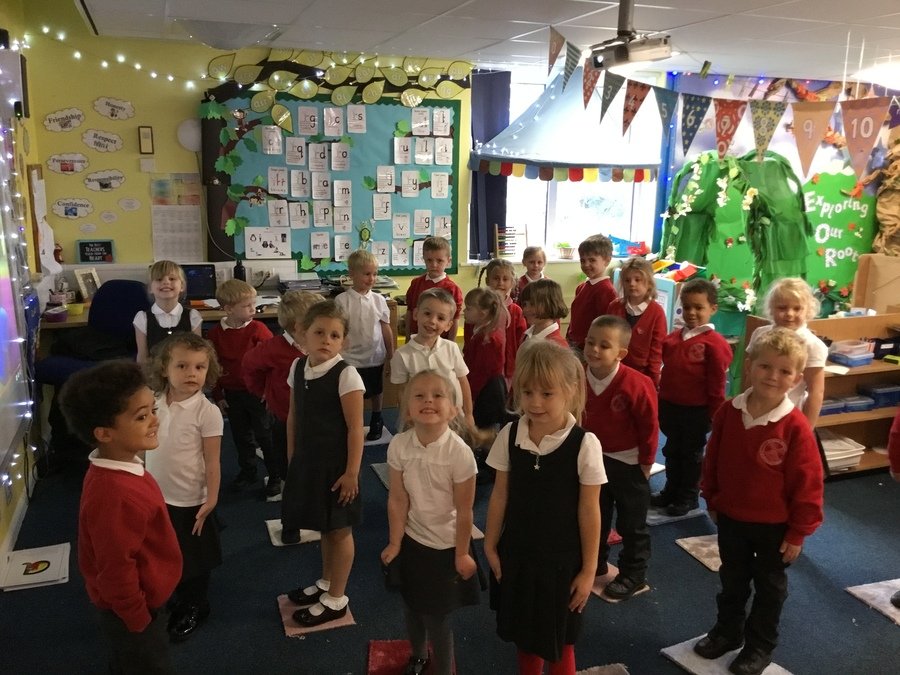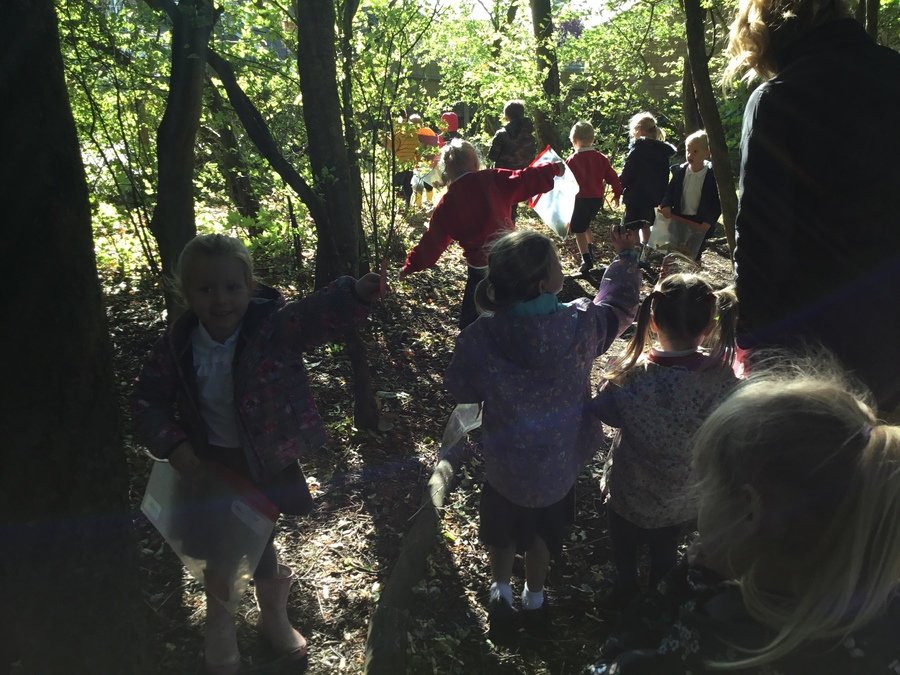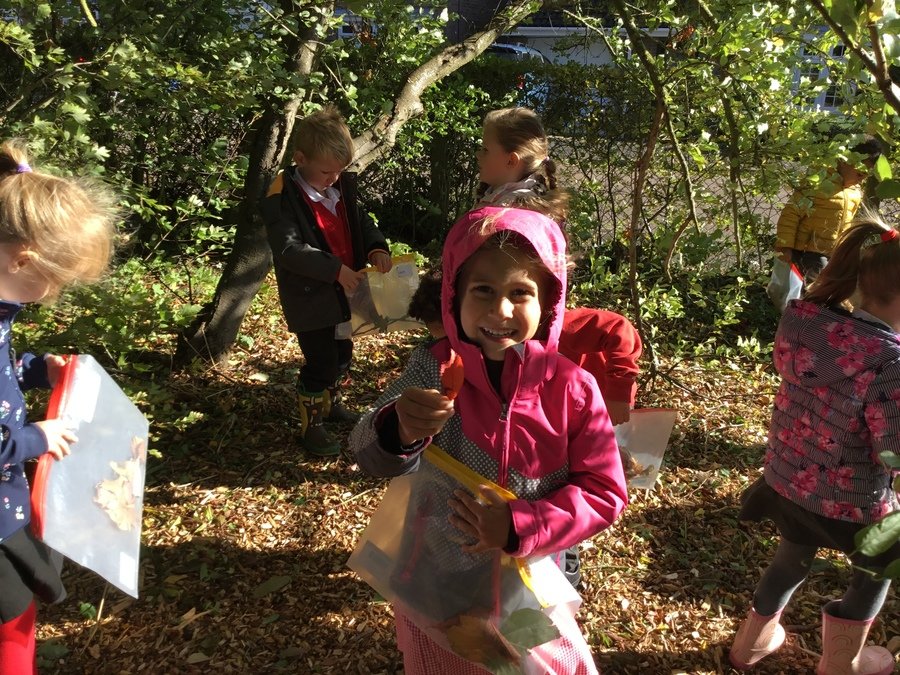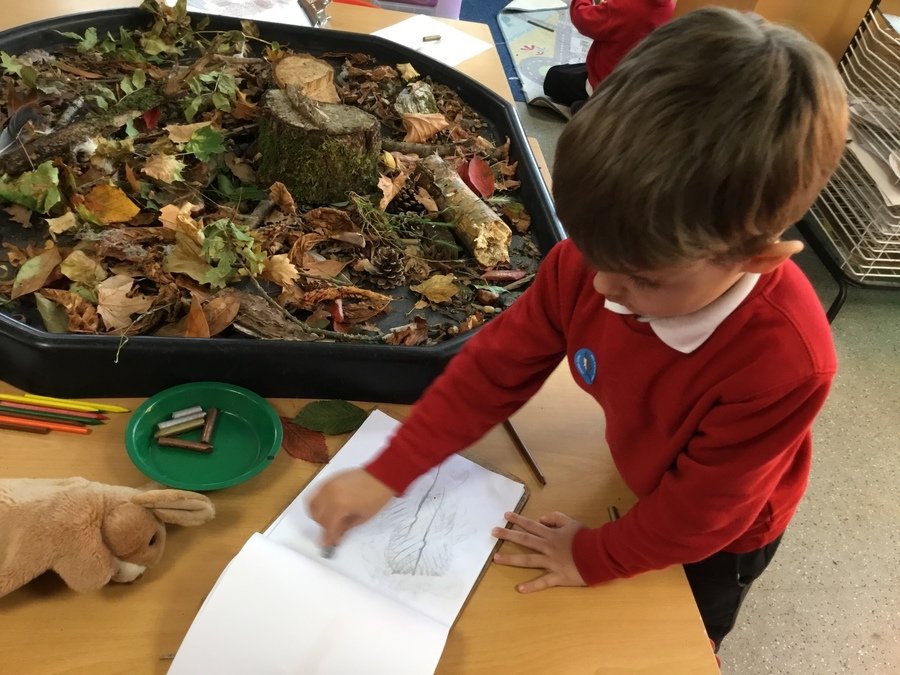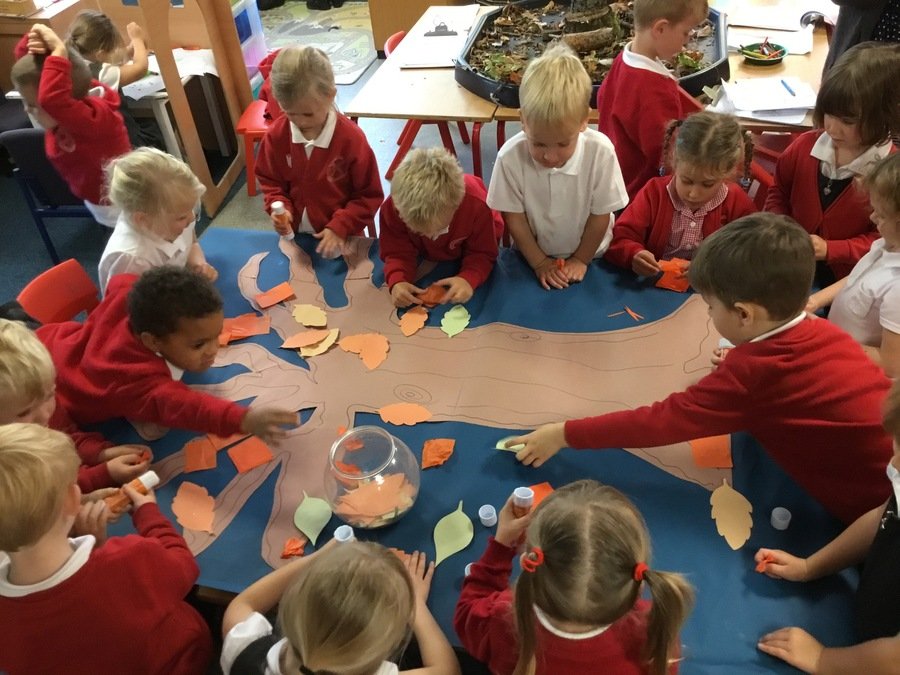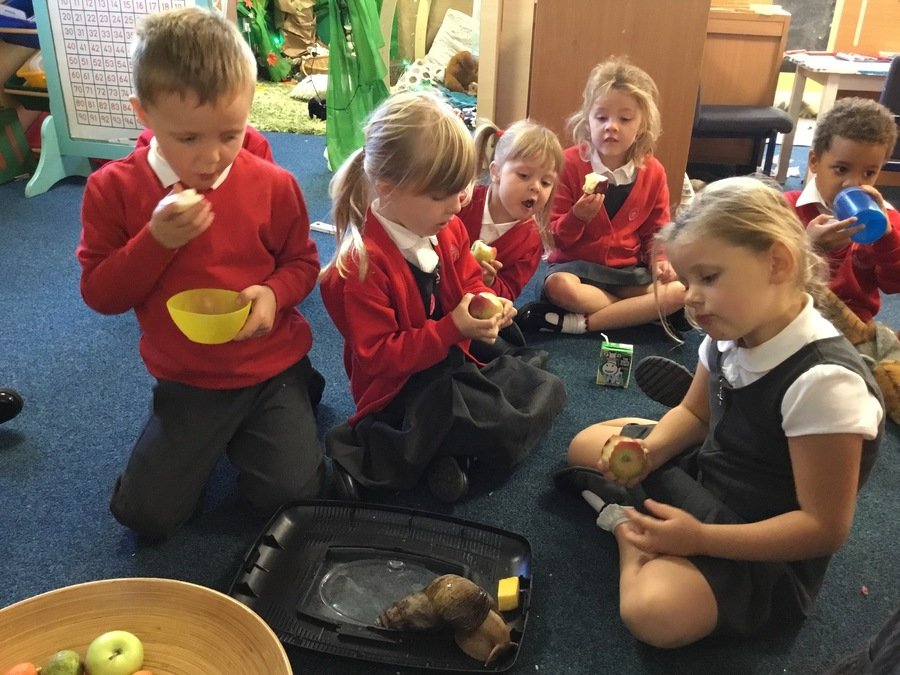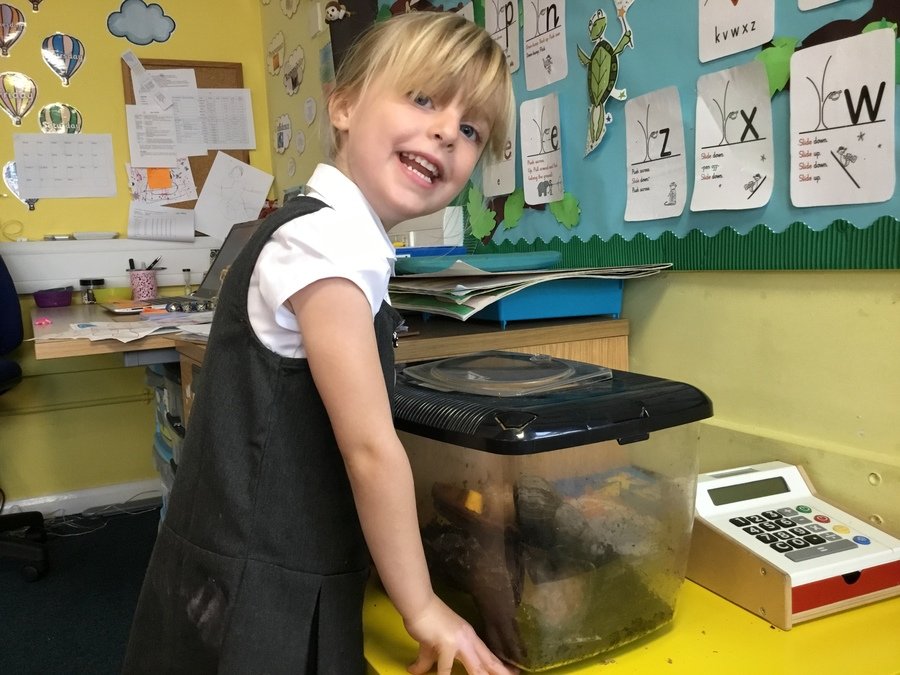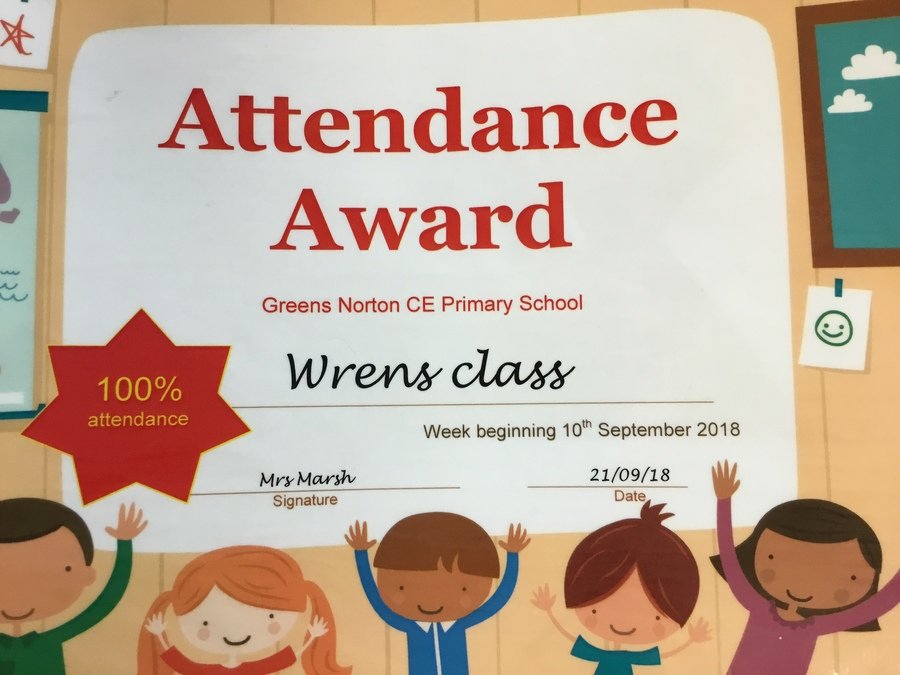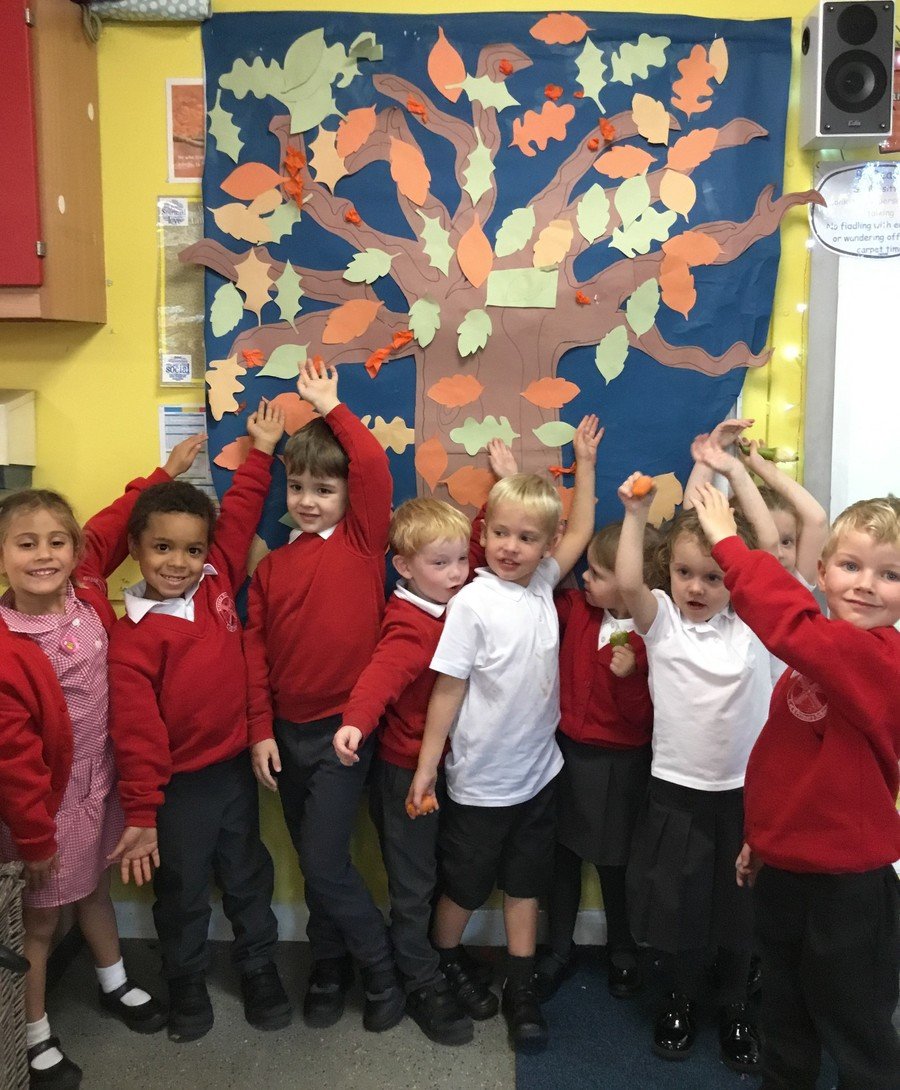 A huge welcome to our new Wrens!
Friday 14th September
What a fantastic first week! We couldn't have asked for a smoother transition for our lovely Wrens. They came in with so much confidence and have settled into school life extremely well. What has really touched our hearts is how kind and friendly the children have been towards each other and how well they have been playing together and sharing equipment. We've practised using our listening ears on the carpet during circle time and have been lining up like penguins to go into the hall for lunch. The lunchtime staff have been so impressed with how the children have queued for their lunch and sat down to eat.
To launch our topic about 'Ourselves' and our surroundings, the children have;
discussed the letters in their names and the sounds they make
decorated their initials
printed their names with foam letters
practised writing on the ground in chalk
drawn portraits of themselves and their families
acted out in the Home Corner and written shopping lists
dug in the mud pit and made cement to build houses
constructed walls and built a shop with the big building blocks outside
practised their balancing skills on stilts and scooters
used magnifying glasses to discover bugs in the soil
made delicious cakes in the mud corner and so much more!
We've been so impressed with the children's tidying too. They have really looked after their new classroom and equipment and have enjoyed seeing their names move up onto the rainbow, our class chart.
Next week, we'll be looking more at numeral recognition and counting to 10 and beyond so this is something you could practise at home together.
We're so proud of our Wrens and can't wait for another wonderful week.